Hand Painted
The Art pieces are hand painted without using pencil or scale
Unique Designs
The designs made by our artists are unique
Madhubani Artists
These Paintings are painted by the Artists living in Madhubani
Free Hand Painted, Signed By The Artists
MITHILAsmita believes in creating art pieces adhering to its original form and hence every art and art merchandise is free hand painted and signed by the artists. No sketching, no tracing!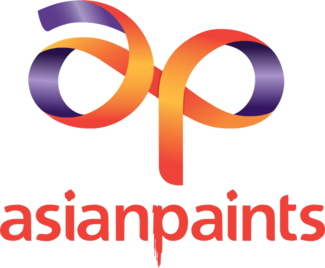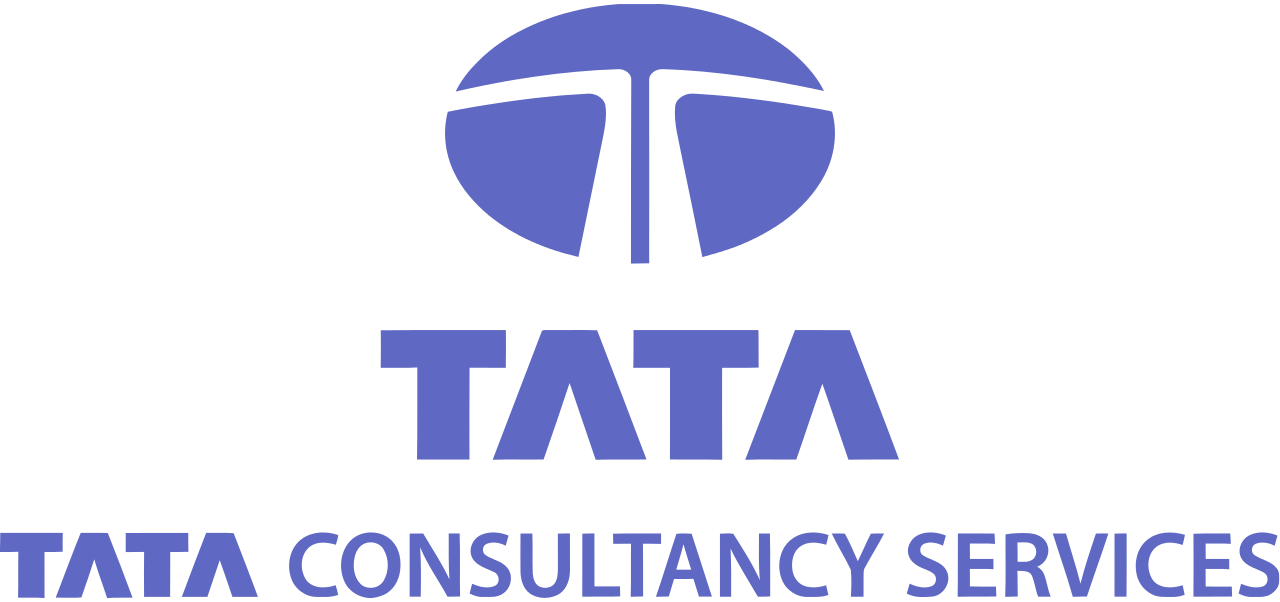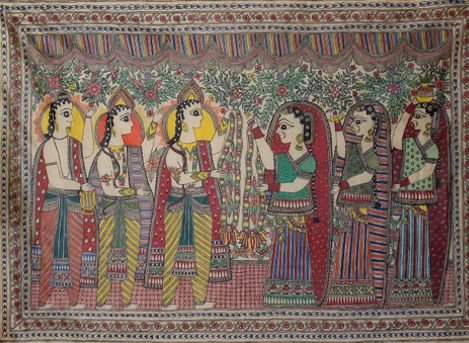 Madhubani Color Art is an ancient style of using colors to illustrate stories from religious scriptures, mythologies and nature.
Madhubani line art, a monochromatic/ dichromatic style, practiced by the kayastha community of Mithila to depict stories from nature and mythology.
Tattoo art illustrated repetitive patterns inspired from folk stories and nature practiced by the nomadic tribes of Mithila(India).
Artnher
Our mission is to create a social business for promoting the best of Indian Art while supporting the women artists and their families.
Heritage preservation
Heritage preservation
Museum quality art
Museum quality art
Women Empowerment
Women Empowerment